Oval transparent screen for CC Diagonal Mar in Barcelona, Spain
NEXNOVO's customize oval transparent LED display is uniquely decorated with the CC Diagonal Mar in Barcelona, Spain. It is shocking and stunning!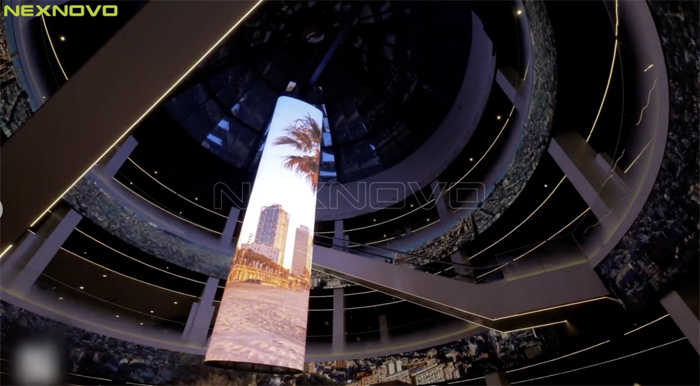 In the atrium of the mall,a transparent LED display with a height of 12.4 meters hangs high. With the illumination of the atrium, it shows a layered transparent effect, and when it is imaged, it can give you a different visual imapct. This knid of visual feast of technology makes many people stop and enjoy!!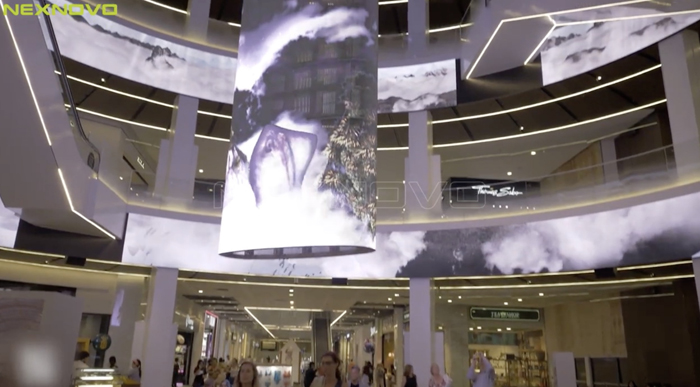 NEXNOVO's transparent LED display is compeletly customized with vertical light strips for ultra-high transparency. You can enjoy the advertisement from a 360-degree view.
The structure started with flat sides and then two even curves at the ends. This gave the screen a beautiful oval shape display that astonished the customer and its viewers!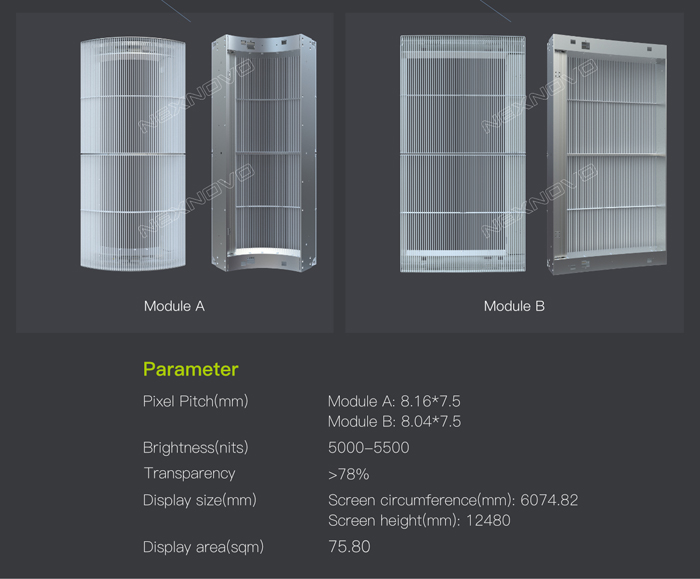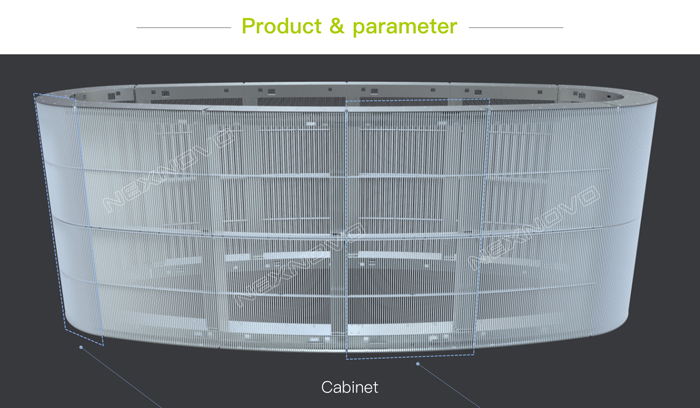 We designed a special top hanging system that insured the perfect balance and stability of this amazing display. Design to impress is what NEXNOVO did with this project!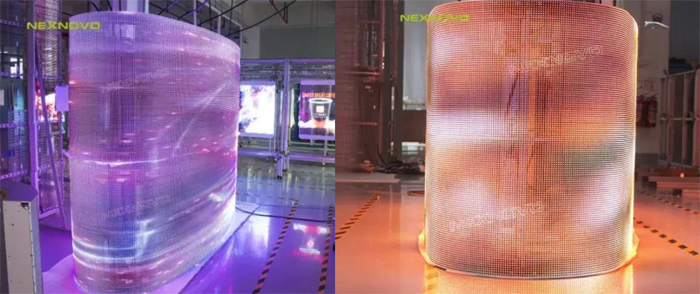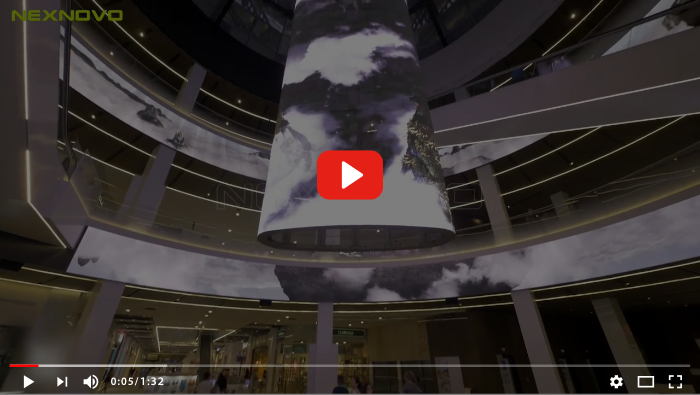 ------------------------------------
Get more information updates about LED transparent displays via NEXNOVO LinkedIn, Facebook, Twitter, Instagram, Youtube, Website.