Publicly trading KINLONG takes investment position in NEXNOVO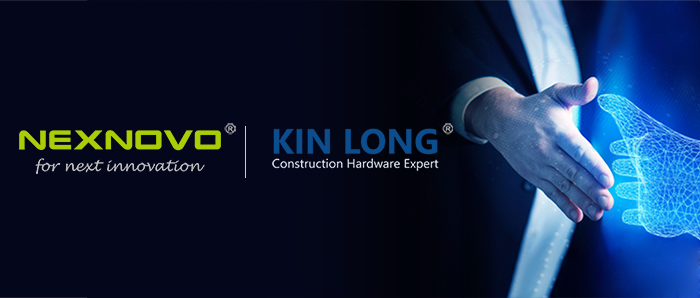 Recently, the public company, KINLONG (stock code 002791), has become a fifteen percent (15%) shareholder of NEXNOVO. This is yet another strategic investment towards NEXNOVO after ABSEN (stock code 300389) in 2017.

KINLONG, specializing in building hardware and smart relevant products, has a vast and direct sales force. Its network, being extended to county-level cities in China, gives KINLONG the ability to provide better integrated services & products to the local land agents directly in a timely matter. With their advanced product management system and dedicated direct sales network, KINLONG has gain huge market shares and strong customer-dependence, giving KINLONG the leading position.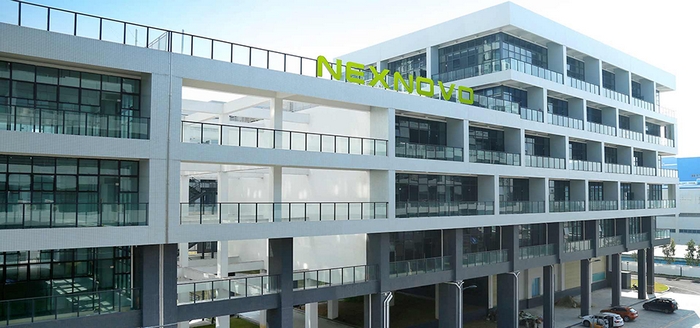 NEXNOVO, a hi-tech enterprise, holding unique advantages in the TRANSPARENT LED display industry, always committed to the overseas markets after being established in 2011, which gave them a leading brand position internationally. Always developing its displays with key features in mind, such as, light weight, high transparency, high definition and easy installation. NEXNOVO's customers range and product applications are well diversified, from corporate identity, retail advertising, consumer experiences to new design architectural concepts.
With its long-term accumulated technical knowhow and continuous creativity, NEXNOVO is now going to launch a new generation of transparent displays in 2020. Appearing as an Intelligent Photoelectric glass, this new technology will change, once again, the transparent LED markets. This will create a new benchmark for the industry, allowing buildings and structures to achieve a greater dynamic and spectacular look.
This new venture cooperation with KINLONG will not only enhance the market competitiveness and the strengthening of the NEXNOVO brand, it will also bring greater support in business development and strategies by mutually sharing resources. This combined alliance will open a pathway to new and exciting projects within the commercial building market segment. In return this venture will definitely benefit both companies, in sales and in new possibilities.